All Nations Postage Stamp Album United States George Washington Green 1Cent RARE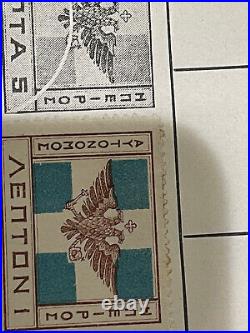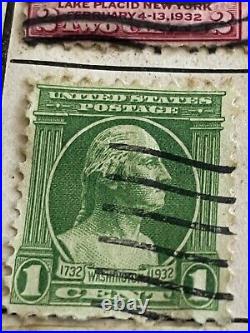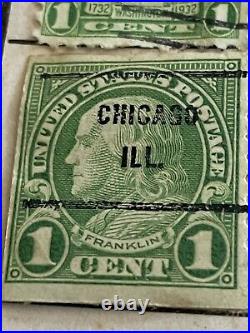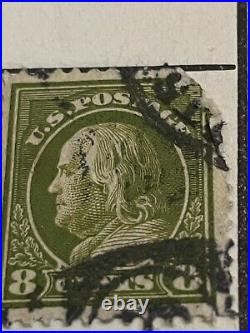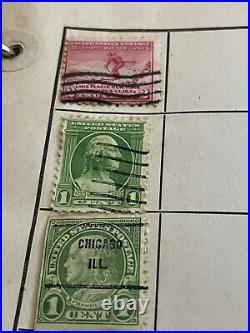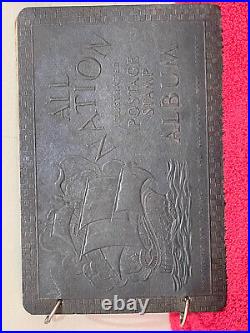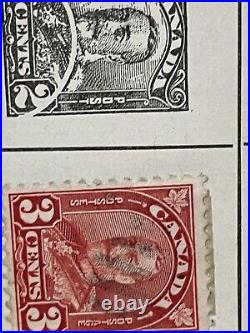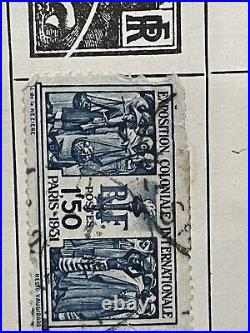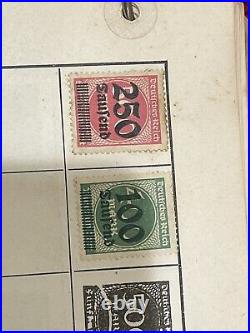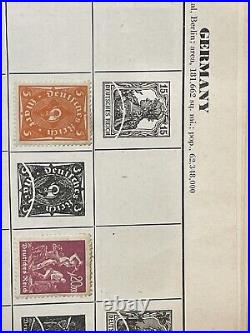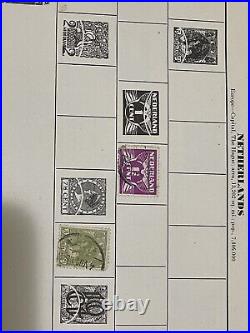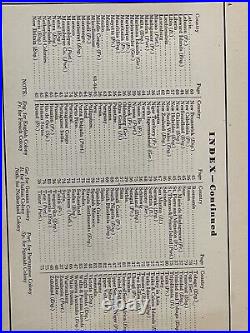 Book has many collectable stamps such as the George Washington 1 Cent and the Ben Franklin 1 cent and 8 cent stamps. Includes Olympic Winter Games 2 cents (1932).

Stamp or stamps are from the list below. Conditions vary and stamps are adhered with what look like tape. We are open to offers if they are not insulting. Reach out if you have questions.