Apple iMac All-in-one A1418 21.5 Late 2015 Core i5 Turbo 2.70GHz 8GB 1TB HDD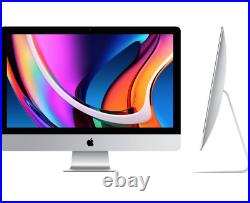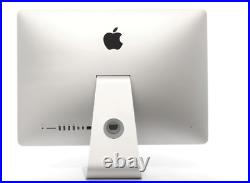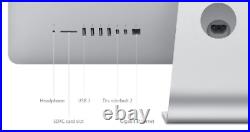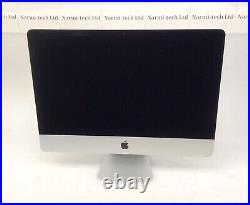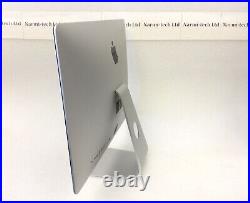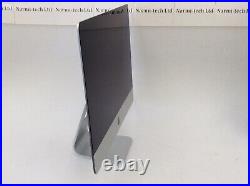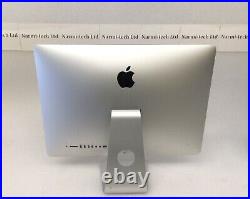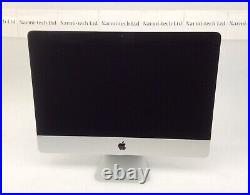 Core i5-5250U 1.60GHz, with Turbo Boost up to 2.70GHz when required, working fast with 8GB Ram and 1TB HDD. Overall condition is Very Good, performance working well, see original images, Apple iMac 21.5 All-in-one A1418 Late 2015 Core i5 Turbo 2.70GHz 8GB 1TB HDD, comes with Generic keyboard and mouse. This iMac is the perfect system for you if you want reliable technology that works every time you want to use it, and boot up speeds are exceptional on iMacs. This iMac is powerful and can comfortably take care of all your day to day tasks and more. The iMac also includes a HD webcam allowing you to Facetime and e njoy talking to your friends and family on a clear large screen.

IMac (21.5-inch, Late 2015). 30 Aug 2016 Quanta Computer, China (Susidiary = Tech Com). 44.96 x 52.83 x 17.53 cm.

1 (2 Cores) x Core i5 (I5-5250U). HD Graphics 6000 (1.5 GB). 21.5 16:9 inches (diagonal). 2.5 Serial ATA (6 Gb/s).

Also Includes a generic keyboard and mouse!