CM 19 Scale All-Purpose English Pony Size (T2) Saddle Set engt2bn3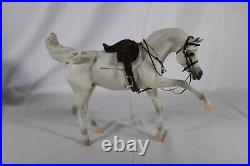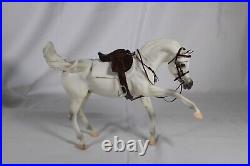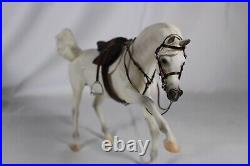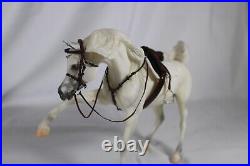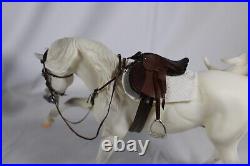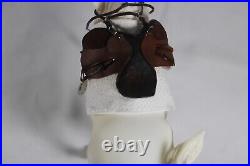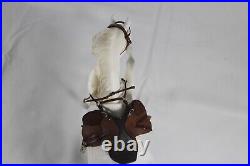 Handmade custom All Purpose English saddle for 9:1 traditional scale model horses. This one is reduced size to suit the short backed or pony size models. Includes the pad, bridle, girth, and breast strap. Saddle is suitable for photo or live shows.

Model horse is not included.