Fire and Light COLBALT BLUE Recycled Glass 8 Salad Dessert Plate Hand Blown EUC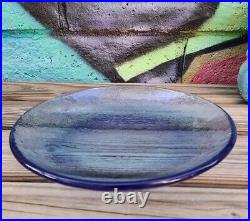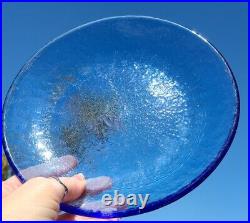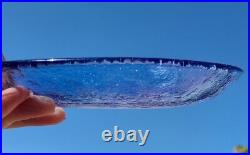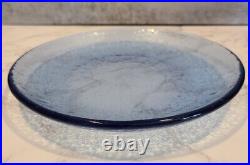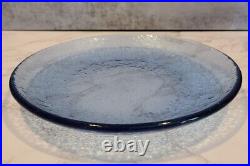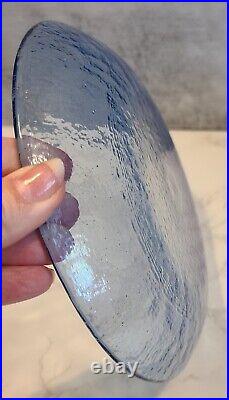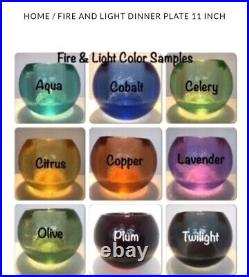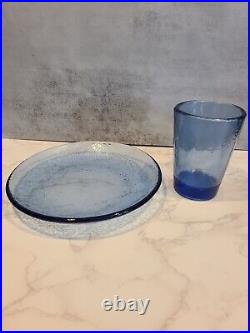 Add a touch of eco-friendly elegance to your table setting with this stunning Fire and Light COLBALT BLUE Recycled Glass Plate. Crafted from hand-blown recycled glass and featuring a beautiful round shape, this plate is perfect for any occasion, whether it's a casual get-together or a formal dinner party. The plate measures 8 inches in width, making it just the right size for a salad or dessert. With its stackable, collectable, and decorative features, this plate is not just a functional piece but also a statement of style and sustainability. It's part of the Fire and Light product line, which is known for its art glass production technique and studio-crafted quality.

This contemporary original plate is a must-have for anyone who loves recycled glass and wants to add a touch of sophistication to their table décor.