MY HERO ACADEMIA United States of Smash All Might & All For One HQS Tsume Statue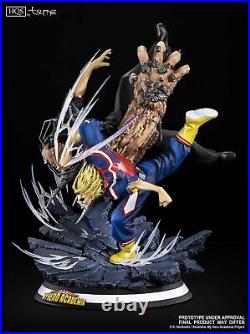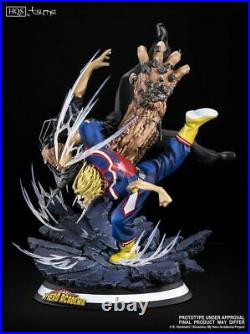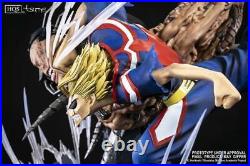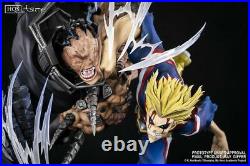 MY HERO ACADEMIA - United States of Smash - All Might vs All For One HQS Mixed Media Statue. W: 29 cm / D: 40cm / H: 45 cm. Imballiamo sempre accuratamente i nostri prodotti per evitare danni durante il trasporto.
Diritto di recesso per l'Italia entro 30 giorni. We sell the original products only. Il nostro personale controlla tutti i prodotti in resina prima della spedizione per verificare che non ci siano parti rotte o difetti di produzione.
Please note that the stock photo may slightly differ from the actual product model listed above. Our company's sticker and importer company's sticker are applied on the box.