New-old Stock & Never Used 1978 Post Cereal All 50 Miniature License Plates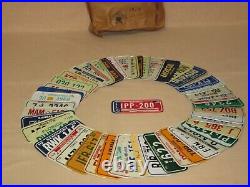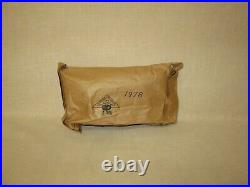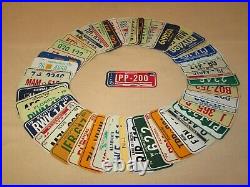 I bought these steel Miniature License Plates thru POST CEREAL in 1978.... When they first came out.
There is a complete set of 50 License Plates that were never used, or never damaged.... NOTE: If you are NOT 100% SURE, or SATISFIED with my description or pictures to own this 45 year old item....