US old stamps 1922-1926 All are new in excellent condition. There are 15 stamps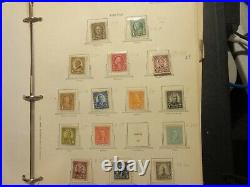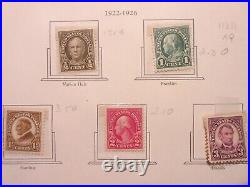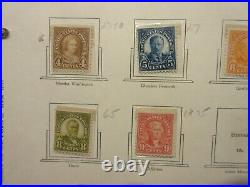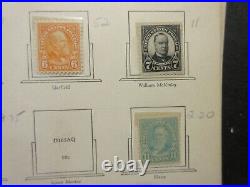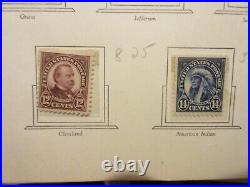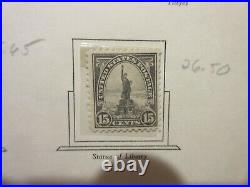 There are fifteen unused stamps in this grouping. They are listed as the following: 1. 1/2 cent Nathan Hale, 2. One cent Ben Franklin, 3.1 1/2 cent of Harding, 4. One two cent George Washington, 5. One three cent Lincoln, 6. One four cent Martha Washington. One five cent Theodore Roosevelt, 8.

One Six cent Garfield, 9. One seven cent William McKinley, 10.

One eight cent Grant, 11. One nine cent Thomas Jefferson, 12. One eleven cent Hayes, 13. One twelve cent Cleveland, 14. One fourteen cent American Indian, 15.

One fifteen cent Statue of Liberty. I have very little knowledge about stamps.